Refill
Remember! To continue using your plan and to avoid any service interruptions, you must REFILL your account before your current plan expires. We will send you a reminder notification when it is time to refill your plan.
Where is my SIM card number?
Your SIM card number is located at the bottom of your SIM card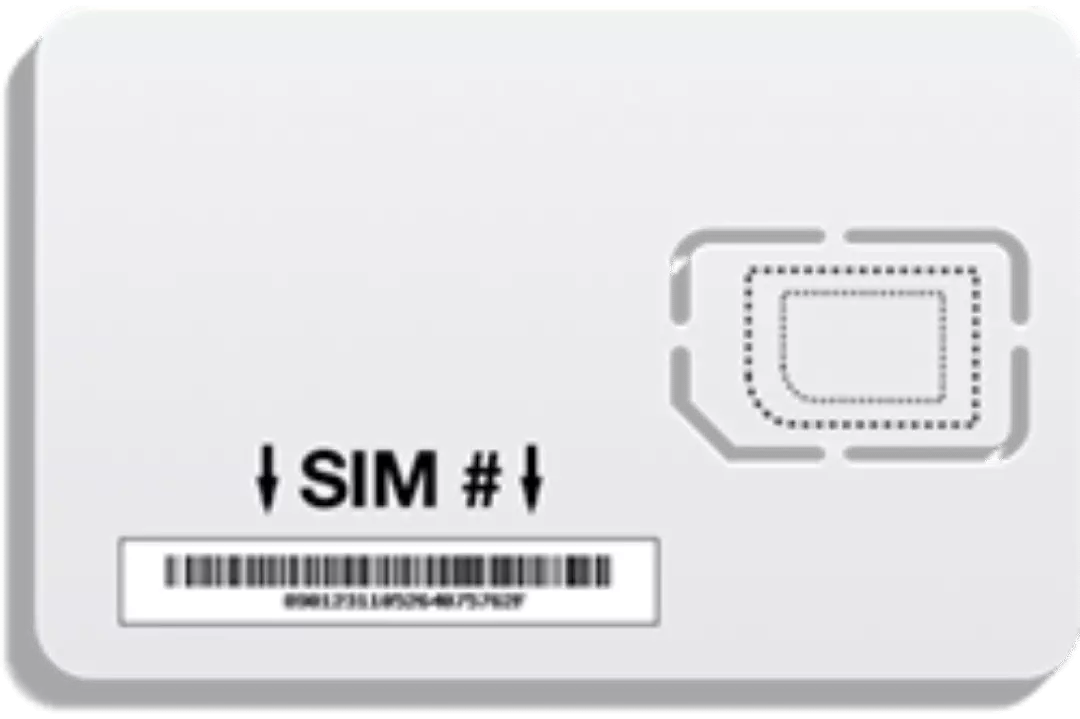 Subscribe To Our Newsletter
Stay up-to-date with news, specials, and promotions!